Washington Humane Society
Washington Animal Shelter
1201 New York Ave NE
Washington, District Of Columbia 20002
Phone: 202-727-7369
The Washington Humane Society, the only Congressionally-chartered animal welfare agency in the United States, has been the leading voice for animals in the District of Columbia since 1870. As the only open-access shelter in the nation?s capital, no call for help goes unanswered, and no animal is ever turned away. The Washington Humane Society provides comfort and care to nearly 30,000 animals each year through its broad range of programs and services including: sheltering, adoption, humane law enforcement, spay and neuter, humane education, human ? animal rehabilitation programs, and lost and found services. For more information, please visit www.washhumane.org.
No pets found on this shelter
Directions and map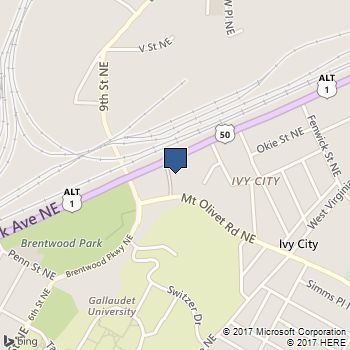 Note: PO Boxes will not show correctly on the map below.