Tails From The City
Cleveland, Ohio 44102
We are a 501(c)(3) non-profit, no-kill all volunteer cat shelter located in Ohio City on Cleveland's near west side. We are a safe haven for abandoned, abused, neglected and homeless cats and kittens. We provide a safe and loving environment for our felines, and work hard not only to care for them, but to find them permanent loving homes. Tails from the City was founded in late 2011 when a group of acquaintances responded to a call for help with a hoarding situation. Over 100 cats were rescued and brought to our hastily acquired shelter. After being in such an awful environment, there was a lot of work to do to get the cats healthy and adoptable. Most of those original cats have found furever homes, but the number of cats in need continues to grow. As soon as one is placed in a home, another one shows up to take its place.
No pets found on this shelter
Directions and map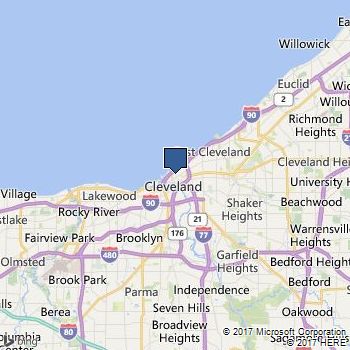 Note: PO Boxes will not show correctly on the map below.