Southwest Airedale Terrier Rescue
Tucson, Arizona 85719-2001
Phone: 800-688-1402
SWAT is a non-profit all-volunteer network of Airedale people who find homes for purebred Airedale Terriers that have been lost, abandoned or surrendered. The Airedale Rescue volunteers in the western states are few and far between -- just a handful of people covering a huge territory. Many of the volunteers have been rescuing Airedales for years with very little assistance. In 2003, we started this website as a way to coordinate communication and cooperation to help homeless Airedales in the southwestern states. SouthWest Airedale Terrier (SWAT) Rescue is not an organization or corporation. We are an informal association of independent rescue volunteers. Each volunteer is responsible for the rescued Airedales in their care. Each of us operates in a slightly different fashion, but we all have one thing in common: we are dedicated to finding the perfect home for each individual Airedale in our care. SWAT volunteers include Airedale pet owners & breeders who believe we have a responsibility not only for our own dogs and the dogs we produce, but for the Airedale breed as a whole. The SWAT volunteers have full-time jobs, families, and animals of their own and many work more hours doing rescue work than they do at their full-time jobs. While SWAT volunteers make every effort to return phone calls/emails promptly, this may not always happen. Please, be patient with us. Emergency calls about the safety of Airedales take priority. Each volunteer of the Southwest Airedale Terrier Rescue network has the following goals: To rescue any purebred Airedale in our area without a responsible owner or breeder. Before placement, each rescued Airedale Terrier will be: spayed or neutered permanently identified with a microchip checked for heartworm, parasites and other health issues brought up to date on vaccinations required by law and appropriate to the age and health of the Airedale, carefully evaluated for temperament & personality in order to be matched with an appropriate home bathed and groomed Place each rescued Airedale Terriers into the loving forever home best suited to the needs of that particular Airedale. Educate the public regarding the Airedale breed and responsible dog ownership. No SWAT volunteer conducts rescue activities for personal profit. All profits from fundraising activities, fees and donations will be used only for the benefit of rescued Airedales.
No pets found on this shelter
Directions and map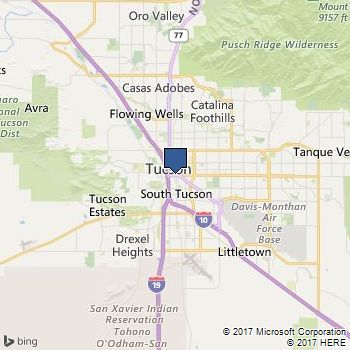 Note: PO Boxes will not show correctly on the map below.