Schnauzer Rescue of the Carolinas, Inc.
Lenoir, North Carolina 28645
SRC begain in June, 2003 when after being bedridden for more than 4 years with Lupus (SLE) I went into remission. Being able to function again yet not work outside the home, I wanted to give back as I had always been in public service so I started SRC to repay my precious Mini Schnauzer (Chewie) for being such a faithful companion during my time of being bedridden. He had even laid on my head during blinding migraines! Since that time SRC has flourished and we have been blessed to have placed more than 2500 Schnauzers and Honorary Schnauzers in loving adoptive homes! Each one stays in a loving foster home and comes from trauma of horrible conditions! They are so glad to be rescued from the horror of puppy mills and kill facilities and with time and understanding become fantastic pets! SRC also publicly promotes spay/neuter for all animals and works to educate the public on the desperate need for this policy. We work to do micro-chip clinics to help the elderly be able to keep their dogs healthy despite their lack of income. We also work to place adult dogs with senior adoptive parents. I believe this is my calling and plan to spend the remainder of my lifetime in service to this worthy mission.
Adopt a pet
from Schnauzer Rescue of the Carolinas, Inc.
Directions and map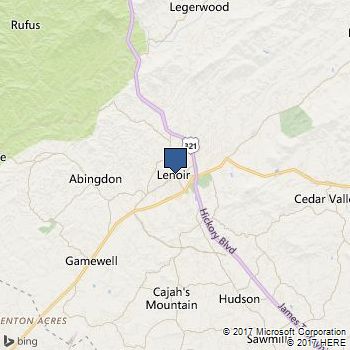 Note: PO Boxes will not show correctly on the map below.