S.A.F.E. Haven for Cats
8411-133 Garvey Drive
raleigh, North Carolina 27616
Phone: 919-872-1128
Founded in 1994, SAFE Haven For Cats(a mostly volunteer organization) got its start in a heated and air-conditioned converted two-car garage, where it remained for five years. Joining a growing national movement, SAFE Haven For Cats opened the first permanent, no-kill animal shelter in the Triangle on Oct. 9, 1999.

SAFE Haven is a unique organization in that it is run almost entirely by volunteers. Eighty people in 12 shifts take care of the cats and kittens weekly.

SHFC VolunteersFrom adopting 52 cats and kittens in the first year to rescuing and adopting 349 in 2003, we have always provided the very best food, medical care and social environment for the felines in our care.

In 2003, the shelter was moved into an expanded facility that enabled us to increase the number of cats and kittens rescued, expand our low cost spay and neuter clinic and vastly enrich each cat's environment.
No pets found on this shelter
Directions and map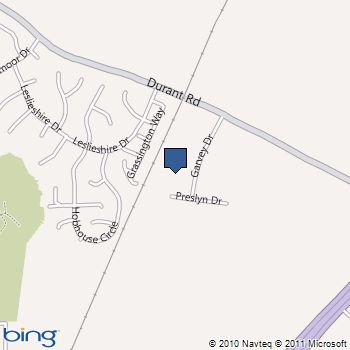 Note: PO Boxes will not show correctly on the map below.