Pet Adoption Network
1658 Marten Ave. SW
albany, Oregon 97321
Phone: 541-791-1914
Fax: 541-928-5939
Pet Adoption Network is an IRS designated 501c3 non-profit organization. We work effectively through a network of services and support. Pet Adoption Network is not a shelter and does not have a facility. Animals in our care are placed in foster homes while they receive medical attention and lots of love until they are up for adoption. We assist the public with re-homing their pets as well as finding the perfect pet for those who are wishing to provide a permanent home for an unwanted animal. We are also available to assist shelters and rescue groups who are overwhelmed and need to find placements for some of their animals. We offer help to the public as well as extra publicity for rescue groups and local shelters. Our goal is to help animals in-transition so they do not end up in dangerous situations and to provide assistance to shelters if an animal is in danger of euthanasia or needs special attention. We support shelters and frustrated families by being a resource for training, veterinary help or contacting rescues.
No pets found on this shelter
Directions and map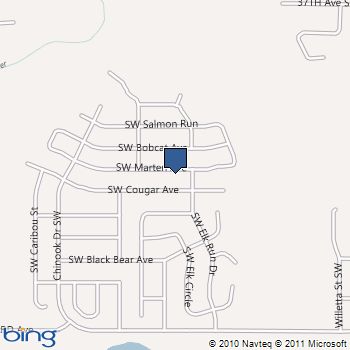 Note: PO Boxes will not show correctly on the map below.