Old North Canine Rescue
PO Box 124
Elon, North Carolina 27244
Old North Canine Rescue (ONCR) is a 501(c)(3) nonprofit, all volunteer organization comprised of people who believe the world is simply a better place with dogs in it! Serving Alamance and other surrounding counties, we are dedicated to reducing the number of dogs in county shelters by providing the foster and adoption services of shelter pets and networking shelter dogs. We are dedicated to reducing the number of owner surrenders to the shelter through our Pet Helpline program, education about heartworm disease and prevention, referrals to community resources, and behavioral training and assistance for owners who are considering surrendering their pet, and matching people and pets through our Canine Connection program.
No pets found on this shelter
Directions and map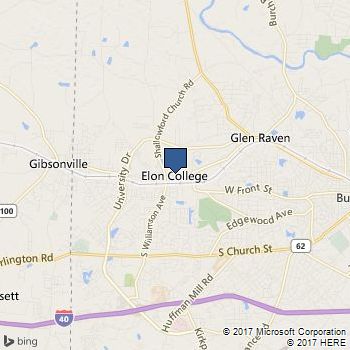 Note: PO Boxes will not show correctly on the map below.