New Rattitude Rat Terrier Rescue and Adoption
P.O. Box 81462
Atlanta, Georgia 30366
New Rattitude, Inc., is an all-volunteer rescue group for Rat Terriers and Rat Terrier mixes. We provide temporary living environments for abandoned, abused, neglected, sick, or unwanted Rat Terriers. In private foster homes, they are nurtured, socialized, trained, supported medically, and provided with professional veterinary care while we work diligently to find them new and permanent adoptive homes where they will be safe, loved, and properly and humanely cared for the rest of their lives.

New Rattitude, Inc., is a non-profit charitable corporation 501c3, licensed by the Georgia Department of Agriculture. Since we spend more on veterinary care than our low adoption fees cover, we are dependent on public support through charitable, tax deductible donations and fund-raising.

New Rattitude is made up of Rat Terrier lovers all over the country, who join together to help as many dogs as we can. Our network of foster homes is supported by a staff of other volunteers who manage a variety of necessary tasks to handle administration, fund-raising, transportation, technology, and so on.

Each dog brought into our network receives a veterinary check, all required vaccinations, heartworm test and monthly preventative, and spayneuter. Other medical care is sometimes necessary, such as treatment for mange, heartworm disease, gastrointestinal worms, infection, allergies, broken bones, or surgery to correct a variety of ailments. Each of our dogs is microchipped and given a collar tag printed with a unique ID number and our toll-free Lost Dog Hotline.
No pets found on this shelter
Directions and map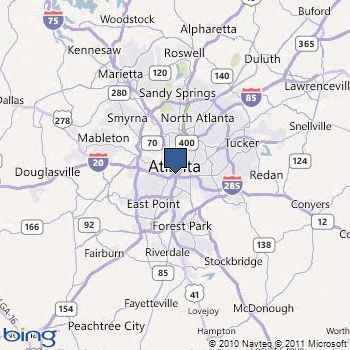 Note: PO Boxes will not show correctly on the map below.