Michiana Animal Rescue Coalition
South Bend Animal Shelter
South Bend
South Bend, Indiana 46628
Michiana Animal Rescue Coalition or M.A.R.C. for short, is dedicated to saving animals, primarily dogs however we will rescue the occasional kitty, from HIGH KILL shelters, primarily in the Indiana region but will also rescue out of state animals due to emergency situations. On rare occasions and EMERGENCY SITUATIONS ONLY, M.A.R.C. will accept owner surrenders on a case by case basis as our main objective is to save shelter animals that are facing euthanasia at any moment. All of our animals are vaccinated including rabies and bordatella kennel cough vaccines as well as spayedneutered, heart worm tested negative and on heart worm preventative. We administer fleatick preventative as needed, worm the animal if needed and we microchip with AVID.

Michiana Animal Rescue Coalition Mission Statement To provide a safe environment for neglected, abused, unwanted animals. To obtain excellent veterinarian services for the animal in the way of spaying and neutering, heart worm tests and preventative, vaccinations, including rabies and bordatella kennel cough, fleatick prevention, worming, microchiping, oral care and surgeries to get the animal healthy for adoption. To ONLY adopt into approved responsible committed families that understand adopting a pet is a life time commitment. To always be available to our adopters for the life of each animal. To educate the public on spaying and neutering as well as proper veterinarian care, training, and assisting in anyway possible to help the pets stay in good homes, who would otherwise be abandoned in a shelter. To NEVER kill for space. To ONLY euthanize animals with severe aggression issues that can not be rehabilitated or animals found to be medically necessary.
No pets found on this shelter
Directions and map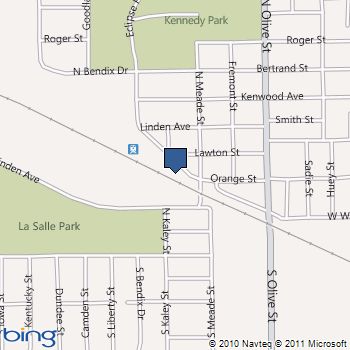 Note: PO Boxes will not show correctly on the map below.