Miami Valley Dog Rescue
New Carlisle Animal Shelter
New Carlisle, Ohio 45344
Miami Valley Dog Rescue is a group of like-minded dog lovers whose mission it is to rescue homeless and abandoned dogs, primarily from high-kill shelters, and carefully match them to loving forever homes. We are committed to providing quality temporary care by: placing dogs in devoted foster homes, bringing them up-to-date on their shots to insure that they are in good health, and helping control pet over-population by having them spayed or neutered. We believe every dog deserves to receive proper care and treatment, so we also work to raise the public's awareness of the plight of homeless animals as well as helping people realize the benefits of adopting an animal in need. We understand our limitations and realize we cannot save every dog. However, by working together, we help those we can... one at a time.
No pets found on this shelter
Directions and map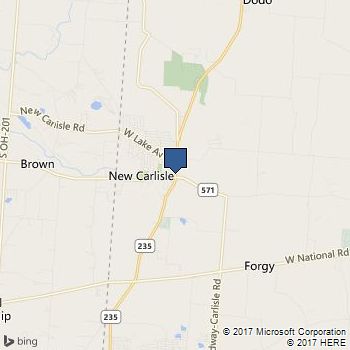 Note: PO Boxes will not show correctly on the map below.