Last Chance Pet Rescue
new carlisle Animal Shelter
P.O. Box 113
new carlisle, Ohio 45344
Phone: 888-929-7301
Last Chance Pet Rescue was founded by Belinda in 1972 as a cat rescue. Educated as a veterniary technician, rescuing animals came quite naturally to Belinda. At that time, she was one person aiding in the solution to cat overpopulation. Today, as a group of dedicated animal friends, we include several species of animals and set about the difficult task of finding good homes for good animals.

All new animals brought into our adoption program undergo a two-week quarantine period to verify health and receive needed veterinary care. During this time, their personalities are evaluated, and they then become available for adoption. All dogs are current on vaccinations, heartworm negative, and on a monthly preventive. All cats are current on vaccinations and feline leukemia/feline aids negative. All of our pets are given Frontline(R) on a monthly basis as a flea/tick preventive. We have a philosophy of spaying and neutering with adoption.

We hope the future of Last Chance Pet Rescue will include the construction of an indoor facility to better house and care for our pets in need. We already have the land for this building and are working to raise the needed funds to assist with construction. IF YOU ARE A BUILDER, CONTRACTOR, ELECTRICIAN, OR PLUMBER WILLING TO DONATE SUPPLIES AND/OR YOUR SERVICES, PLEASE E-MAIL US WITH YOUR INFORMATION!
No pets found on this shelter
Directions and map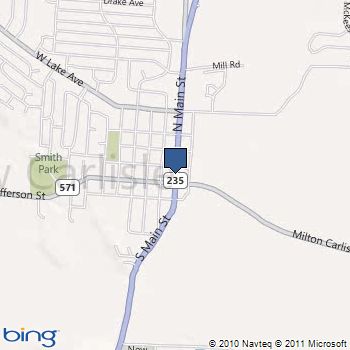 Note: PO Boxes will not show correctly on the map below.