Healing Hearts Small Animal Rescue, Inc.
PO Box 1321
Old Fort , North Carolina 28762
Healing Hearts Small Animal Rescue, Inc. is a 501 (c ) 3 nonprofit organization. We started rescuing animals and rehabilitating wildlife almost 17 years ago. We became incorporated in 2004 and received our nonprofit status from the IRS in 2007. We specialize in the rescue and rehabilitation of small mammals (hamsters, gerbils, ferrets, etc.) birds, reptiles, small exotics (sugar gliders, hedgehogs, etc.) small dogs and a limited number of cats. In the last two years, we have become involved with helping other rescues and shelters with dogs that have been rescued from puppy mills. We take in puppy mill dogs that are the least likely to be rescued because of health and/or socialization problems and rehabilitate them so that they can find new homes. We are funded solely through donations and fund raisers. We do not have any paid employees. All donations go directly to help with food, medication and veterinary fees that our rescued animals incur.
Adopt a pet
from Healing Hearts Small Animal Rescue, Inc.
Directions and map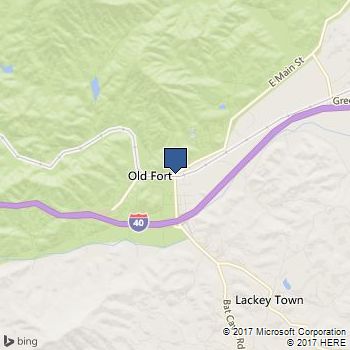 Note: PO Boxes will not show correctly on the map below.