Havanese Rescue Inc
16192 Coastal Hwy.
Lewes, Delaware 19958-9776
Mission Statement Havanese Rescue Inc. (HRI) is a 501(c)(3) non-profit organization formed for the charitable purposes of rescuing purebred Havanese and Havanese mixes which are homeless or soon-to-be-homeless, including those found in animal shelters or similar facilities and those relinquished by their owners. The dogs are provided with the attention, care and medical treatment necessary including spay/neutering. HRI also focuses on education of the public regarding puppy mills and responsible dog ownership including spay/neutering, training and humane care of Havanese and other pets.
Directions and map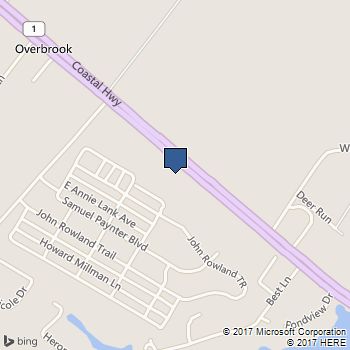 Note: PO Boxes will not show correctly on the map below.