HALO Animal Rescue (Helping Animals Live On)
P.O. Box 30656
phoenix, Arizona 85028
Phone: 602-971-9222
HALO is a No-kill, non-profit , 501c3 organization dedicated to preventing pet overpopulation.

HALO was founded in 1994 by two concerned women, Michel and Heather, out of their home in Phoenix, Arizona. Michel and Heather started HALO because they love animals and couldn't just stand by and watch the millions of cats and dogs being euthanized every year.

HALO is doing its part to end the pet overpopulation epidemic by providing temporary shelter to abandoned and abused pets until a more permanent home can be found and by providing a low-cost spay/neuter program to the community.

Each year HALO places over 2000 abandoned pets in loving, forever homes.

Please do your part to help the needless killing of over 900 dogs and cats each week in Maricopa County and have your dog or cat spayed or neutered.
Adopt a pet
from HALO Animal Rescue (Helping Animals Live On)
Directions and map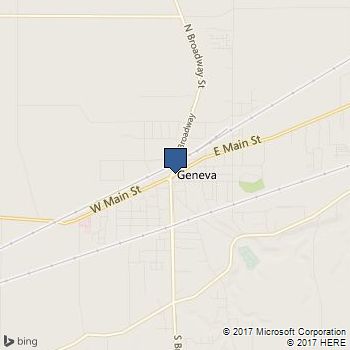 Note: PO Boxes will not show correctly on the map below.