Friends of Surfside Cats, Inc.
P.O. Box 646028
surfside, Florida 33154
In the year 2000, more than 100 cats roamed Surfside Florida's beach. Originally introduced to the community as an efficient means of rat control, the cats have been fed erratically by tourists and compassionate citizens for 50 years or more. The population seemed out of control and kittens were a common site. For many, it was heartbreaking.

Friends of Surfside Cats is born. Motivated by compassion and a love for animals, a group of concerned Surfside residents decided to do something about these homeless cats. A non-profit organization, Friends of Surfside Cats was the result.

Working in cooperation with the Town of Surfside, which at one time contributed toward the spaying/neutering of each homeless cat, Friends of Surfside Cats volunteers trapped the beach cats and rescued more than 75 kittens, which were adopted out to homes. In only three short years, the Surfside beach cat population has fallen from more than 100 cats to around 20. Working together with people who feed the cats, FSC volunteers are alerted when a new cat is dumped or when kittens are born.

An 80% reduction in cats proves it's working. Through plenty of hard work, our beach population has fallen 80 percent! Volunteers also began to spay/neuter in the residential areas, where many colonies of stray cats could be found. To date, FSC has spayed/neutered more than 500 cats in Surfside and adopted out over 220. The rewards of this tremendous investment in Surfside's future can already be felt as fewer and fewer stray cats roam our streets, and not a stray kitten is found that is not offered the chance to be rescued and placed in a home.

Our volunteers rely 100 percent on community residents to alert them to a cat that needs to be humanely trapped and spayed/neutered. Cats are vaccinated and de-wormed, and their ears are marked for future identification.

While the Town of Surfside has a law that prohibits the feeding of stray cats, we typically can only learn of a new cat from the person who is feeding it. This is part of the illogical dichotomy that shapes the law. For years, it has been illegal to feed cats, yet the result of this law has been the same in every municipality – CATS EVERYWHERE.

Our Adoption Program. To finance our rescue operation, FSC relies on private donations and periodic fundraisers. Costs to rescue kittens and abandoned domesticated cats are high, but well worth it. All cats/kittens are tested for Feline Leukemia, de-wormed, and given age-appropriate vaccinations. Adoptees are either already spayed/neutered, or are given a certificate for surgery when the kitten is of age. Sick kittens and cats receive medical care until they are healthy enough for adoption. Again, more than 200 cats/kittens have found homes through our program, which means even FEWER cats living on our streets.
Directions and map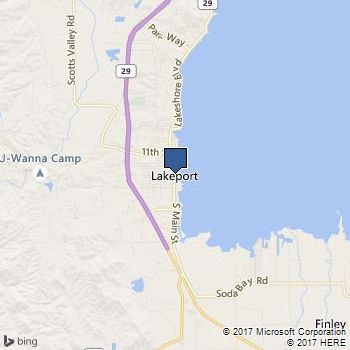 Note: PO Boxes will not show correctly on the map below.