Free to Live Animal Sanctuary
P.O. Box 5884
edmond, Oklahoma 73083
Phone: 405-282-8617
Free To Live is a non-profit sanctuary for stray, abandoned and mistreated dogs and cats. It is the largest no-kill sanctuary in Oklahoma. From Free To Live more than 500 animals are adopted out to loving homes each year. At the sanctuary, animals that are not adopted live out their lives with healthy food, shelter and medical care. Euthanasia is not practiced.

Free To Live began as a dream of Bill and Pat Larson. In 1982, the Edmond couple purchased 20 acres of land north of Edmond and began construction. The Larsons and a handful of dedicated volunteers did much of the work. On August 7, 1984, Free To Live opened its doors and the Larsons' dream became a reality. Bill and Pat Larson continue their involvement with the sanctuary and serve on the board as lifetime members / founders.
No pets found on this shelter
Directions and map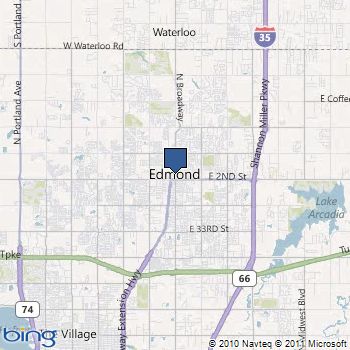 Note: PO Boxes will not show correctly on the map below.