Frederick County Humane Society
5712-D Industry Lane
frederick, Maryland 21704
Phone: 301-694-8300
Fax: 301-694-8305
The Frederick County Humane Society (FCHS) is a non-profit voluntary organization dedicated to the humane treatment of animals. We exist solely by donations of time and money given by kind and caring individuals.

Founded in 1901, the FCHS has provided a haven for over 420,000 animals. In addition to this, we have continued to provide positive action and solutions to animal-related concerns of this county.

The FCHS is currently working on developing a new facility of their own. The new office is location is 5712-D Industry lane. Currently, we have no animals for adoption at this location. Animals are still available through the county's animal shelter, on Rosemont Avenue.
No pets found on this shelter
Directions and map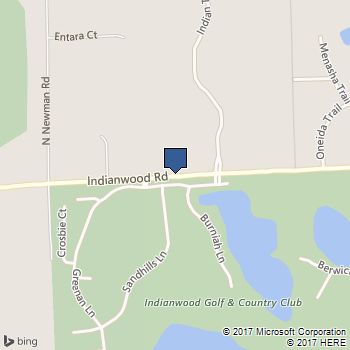 Note: PO Boxes will not show correctly on the map below.