Frederick County Animal Control
1832 Rosemont Avenue
frederick, Maryland 21702
Phone: 301-694-1319
Fax: 301-694-1547
The Frederick County Animal Control Center accepts volunteers that are 15 years and older. Hours served at the Center can be used for service hours required by public schools.

The Frederick County Humane Society on Industry Lane has a Kindness Club for kids. Activities include visits to the Animal Control Center on Rosemont, a llama farm and other local animal related outings.

Local Scouting groups can work on shelter projects to earn service badges. Many Juniors troops have collected food and bedding for shelter animals and a local scout troop built dog houses for needy pets in Frederick. Scouts have completed shelter projects for an Eagle program.

Youth and Church groups often serve at the shelter as a unit, undertaking landscaping or maintenance projects on the Center grounds.

Kids can also volunteer to sponsor a poster at their school or a local business. We provide the poster and students update adoptable pet flyers on the poster weekly or monthly. Pictures for updates can be downloaded from www.petfinder.com from home.
Directions and map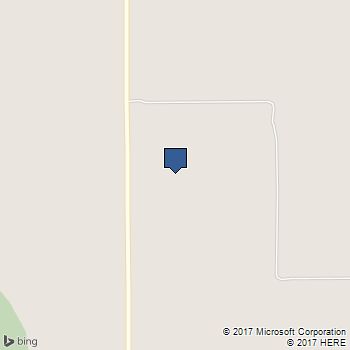 Note: PO Boxes will not show correctly on the map below.