Bridge Rescue for Dogs Inc.
P.O. Box 43484
Tucson, Arizona 85733
Phone: 520-965-3197
Bridge Rescue for Dogs, BRDG, Inc. was founded in 2014. Located in Tucson, Arizona. We are a 501c3 non profit, foster based dog rescue. We strive to be the bridge between homeless and happy! We are not a breed specific rescue; our goal is to help dogs in need, whether that be a stray or abandoned dog, an owner release, or a dog rescued from the local shelter. The majority of dogs in our care we rescued from the county shelterâ??s Short Term Rescue list, which means they were on a deadline for euthanasia. We are entirely foster based, so our ability to help dogs depends on how many foster homes we have. Bridge Rescue loves our fostersâ??we provide all medical care through a network of veterinarians throughout the community. We also provide a crate, supplies, toys, food (if needed) and training for our foster dogs. We are always in need of new volunteers and foster homes. If you are interested in becoming either, please fill out one of our applications. Besides directly saving dogs, we engage in educational outreach programs to provide post-adoption support, as well as educate the public on spaying/neutering and the importance of vaccinations & good health care for all dogs. Our 10-year goal includes the establishment of a sanctuary for long-term housing of unadoptable dogs.
No pets found on this shelter
Directions and map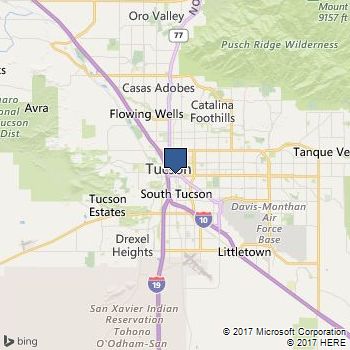 Note: PO Boxes will not show correctly on the map below.