Atlanta Persian & Siamese Rescue, Inc.
powder springs Animal Shelter
3705 New Macland Road
powder springs, Georgia 30127
Phone: 770-694-6275
Fax: 404-420-2395
Atlanta Persian & Siamese Rescue, Inc. is a Non-Profit 501(c)3 cat rescue organization and no kill cat shelter located in Powder Springs, Georgia. We specialize in rescuing Persians, Himalayans and Siamese cats as well as mixed breed cats and kittens. We rescue our cats from from animal control facilities, breeders, pet owners and people who find stray cats and contact us to help.

Every cat that comes into our care is welcomed with open arms. Our cats receive the very best Veterinary care, eat premium quality food and enjoy a beautifully furnished and comfortable environment while they await adoption into permanent homes. And of course, they are given lots of love! We are proud of the work we have done so far in the work of cat rescue, and we will continue to devote our lives to this mission until there are no homeless cats in this world. If you are interested in adopting a cat or kitten, please e-mail us or fill out our convenient Online Adoption Application Form. We'll be happy to assist you in finding just the right needy kitty to steal your heart!

We are greatly in need of donations at this time. Please make a tax-deductible donation to help us help cats in need!
Adopt a pet
from Atlanta Persian & Siamese Rescue, Inc.
Directions and map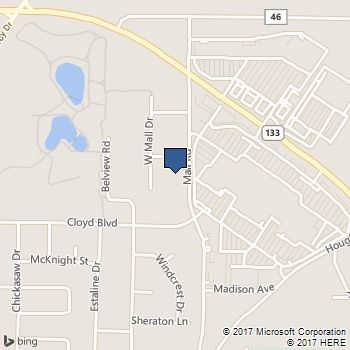 Note: PO Boxes will not show correctly on the map below.