A Way For a Stray Rescue
12555 Biscayne Blvd Suite 812
Miami, Florida 33181
A Way for a Stray, Inc. pledges to assist and aid in the care and placement of homeless, neglected and abandoned dogs in the city of Miami. Through various fundraising events and individual donations, we aim to facilitate services such as spay/neuter and basic vetting. We will also offer care and protection for these animals until proper fostering and placement in forever homes can be made. While providing these services, we also wish to bring about community awareness and education through various efforts within the service area. Through our charitable organization we wish to foster an environment of change for the betterment of the city of Miami.
No pets found on this shelter
Directions and map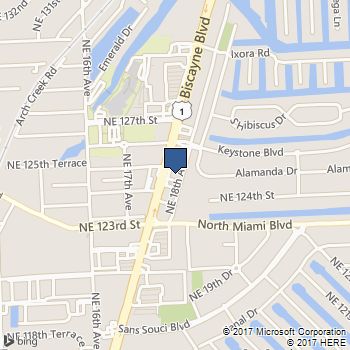 Note: PO Boxes will not show correctly on the map below.