Dog Park details for Shawnee Mission Park
Shawnee Mission Park
7900 Renner Rd
Shawnee Mission, KS 66219
Phone: 913-831-3355
A special dog area here allows about a 1/2 mile walk to a lake. Dirctions: This park is in the Kansas part of the 435 loop. Take Interstate 4-35 to 87th street, go west about two miles turn right after the baseball fields into Shawnee Mission park. Turn left at the stop. Park is on right. Other Directions: Take Highway 7 south out of Leavenworth, past I-70. Turn east on 83rd Street, south on Woodland, connect with 87th St east, the park entrance is on the left, just before Johnson County Baseball Park. After you enter, take the first left turn. The Dog park is just up on the right.
Shawnee Mission Park directions and map
Below is a map for Shawnee Mission Park, please call for specific directions.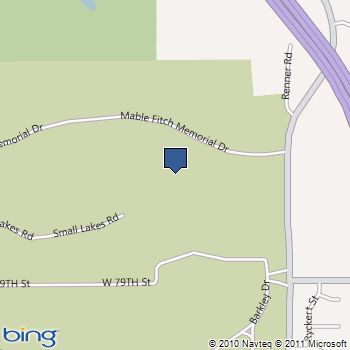 If you would like to add custom text or update the information provided about Shawnee Mission Park please email us at info@animalshelter.org
Note: PO Boxes will not show correctly on the map below.