Dog Park details for E-Z Dog Park and Training
E-Z Dog Park and Training
230 Norlynn Dr.
Howell, MI 48843
Phone: 810-599-6669
8 acres with 3 separate parks. 8 fenced acres, 3 separate parks, full agility course included in park use. Small daily fee of $5 per dog or $25 a month for unlimited use. ($10 for second dog belonging to same family) Nature trail, toys, and water for the dogs to cool off in. For safety purposes, no small dogs and no children under 16 please. Location: NW corner of Hacker and Norlynn Dr. Directions: Located near I-96, M-59, and U.S. 23. Directions on web site or e-mail or call 1-810-229-7353.
E-Z Dog Park and Training directions and map
Below is a map for E-Z Dog Park and Training, please call for specific directions.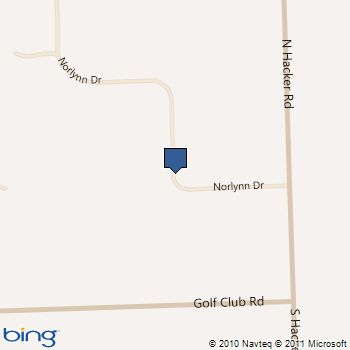 If you would like to add custom text or update the information provided about E-Z Dog Park and Training please email us at info@animalshelter.org
Note: PO Boxes will not show correctly on the map below.