Dog Park details for Cherry Creek State Park
Cherry Creek State Park
East Orchard Road
Aurora, CO 80014
Off leash dog training are. Open fields w/ trees, bushes and running streams. Parker Road and Orchard. Also accessible through the park entrances. Annual State park passes available at State park entrance. Prices change yearly. The fee for a Colorado State Parks pass is $60.00 plus $3.00 for water. Daily pass is $7/day. This is also a horse riding area, so you must be able to control you dog on command. Directions: Take I-225 to Parker Rd. Exit and turn South on Parker Rd. follow down approx 5 miles and turn left on Orchard Rd. driveway is approx 15 ft. down on the right. You can see the trails and all the dogs having fun from Parker Rd.
Cherry Creek State Park directions and map
Below is a map for Cherry Creek State Park, please call for specific directions.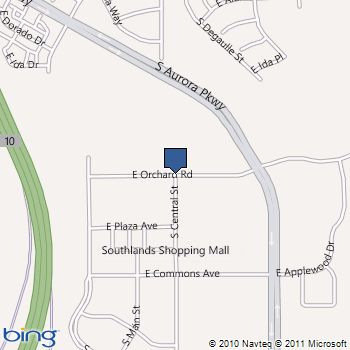 If you would like to add custom text or update the information provided about Cherry Creek State Park please email us at [email protected]
Note: PO Boxes will not show correctly on the map below.