Animal Shelter Support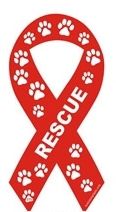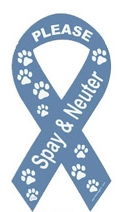 Show your support with a magnetic ribbon.
Recent Pet News, Tips & Info...
How To Bathe Your Cat
How To Bathe Your Cat Without Bloodshed Even though they are not known to be the greatest water fanatics, cats are not known to have a hygiene problem, as they keep themselves relatively clean. Teaching Your Puppy New Tricks
Fun Ways Of Teaching Your Puppy New Tricks

Teaching your little friend some new tricks can be a lot of fun if you practice the right approach. We all know that, in any learning process, there cannot just be "all work, no play", so do keep this in mind when trying to teach your puppy some fun tricks.

Of course, there are the basic commands of "sit", "stay", "come", "down", and those are very important, yet maybe you should not underestimate the actual benefits of teaching your puppy some cool tricks as well. Remedies for Cat Allergies
Remedies for Cat Allergies

Our love for these furry creatures has created a nation of cat owners, unfortunately millions of people deal with cat allergies everyday. The bad news is that a cure for cat allergies has not been found and that the best remedy to a pet allergy is avoiding being close to that pet. What Classifies as Animal Abuse
Animal abuse or cruelty is any act which results in the harming of an animal, whether it is intentional or through negligence. This includes a personís own pets.

Magnetic Spay and Neuter Ribbon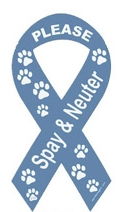 Show your support with a Spay and Neuter Ribbon, for only a $6.00 donation we will send you one of our Spay and Neuter Ribbons, these magnetic ribbons can be placed on your vehicle, refrigerator, or any metal surface. The $6.00 donation includes the shipping cost anywhere in the United States. Help us help the animals.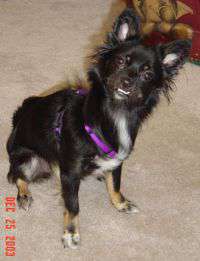 Nikki
Is a Female Dog who currently lives in Florida.
Adopt Nikki Now



Animal Shelter Facts
Did you know that Isaac Newton invented the cat flap. Newton was experimenting in a pitch-black room. Spithead, one of his cats, kept opening the door and wrecking his experiment. The cat flap kept both Newton and Spithead happy.