Taunton Animal Shelter, Inc.
821 West Water Street
taunton, Massachusetts 02780
Phone: 508-822-1463
Would you like to feel loved and appreciated? Are you unable to adopt a pet, but would like to spend time with them? Would you like to get some exercise in the great outdoors? Are you interested in the veternarian/grooming/obediance training fields? Do you love animals? Please call the shelter/come on down and ask about volunteering! The minimum age requirement is 13 years old. Everything from laundry to yard work, to walking dogs, grooming, feeding, fostering, etc.... THE REWARDS ARE ENDLESS! THE LOVE RECEIVED IS UNCONDITIONAL! THE HAPPINESS YOU CAN BRING TO THE ANIMALS AND THAT YOU WILL FEEL IN YOUR HEART AT THE END OF THE DAY IS IMMEASUREABLE!

THE TAUNTON ANIMAL SHELTER CONSISTENTLY HAS AN AVERAGE OF 20 OR MORE DOGS AND CATS... ALL AGES, BREEDS, AND COLORS! If we do not currently have what you are looking for, please leave your name and number (and an application) for future reference. We may also know of a shelter who may have what you are looking for. Please ask... ALL ANIMALS ARE SPAYED OR NEUTERED WHEN OLD ENOUGH - either prior to adoption, or you can purchase a spay/neuter certificate at the time of adoption, if the animal has not yet been spayed or neutered, for some reason.
No pets found on this shelter
Directions and map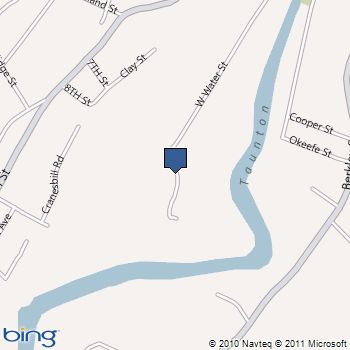 Note: PO Boxes will not show correctly on the map below.