Save the Dalmatians and Others Canine Rescue
P.O. Box 47031-432
gardena, California 90247
Phone: 310-803-5414
Who we are: Save the Dalmatians and Others Canine Rescue, Inc. is a 501(c)(3) non-profit, tax-exempt organization dedicated to the rescue of Dalmatians from shelters, the promotion of adoptions of shelter Dalmatians and education of the public about the Dalmatian breed. We are appalled at the number of Dalmatians being surrendered to shelters or being picked up as strays by shelters and are doing what we can to alert the public to this tragedy and save Dalmatians' lives.

Further documentation on our 501(c)3 status may be requested by writing to Save the Dalmatians, P.O. Box 47031-432, Gardena, CA 90247-6831.

What we do: Save the Dalmatians and Others Canine Rescue specializes in referring potential Dalmatian adopters to various shelters that have Dalmatians available. We either personally visit the shelters to obtain information about available Dalmatians or we work with shelter volunteers to obtain it. The information is then published on the Internet in various places, such as our Dalmatians Needing Homes page, Dalmatian Rescue Resources and in the newsgroups to encourage people to go to the shelters and adopt the Dalmatians before they are euthanized.

As space permits we are able to bail Dalmatians out of shelters and foster them until we locate new homes for them. As funds become available, we place advertisements in local newspapers to generate homes for Dalmatians.

We also provide placement support to others fostering rescued Dalmatians and to Dalmatian owners who wish to rehome their own Dalmatians.

Another very important function of our organization is public education about the Dalmatian breed. We disseminate information via mail, email, telephone and at adoption events. We also work with newspapers, radio and television to have information about Dalmatians published or broadcast.

Save the Dalmatians and Others Canine Rescue is an affiliate of the Dalmatian Assistance League. We are all unpaid volunteers.

What you can do: If you know of a Dalmatian in a Southern California shelter, want to adopt a Dalmatian, want to provide a foster home for a Dalmatian or are able to perform home checks of potential adopters for us, please contact us or visit our "Help the Dalmatians" page for more information. Please also look at the listings on our Dalmatians Needing Homes page and Dalmatian Rescue Resources. To locate the animal shelters closest to your area, please visit our list of Southern California Shelters. Please help us save the Dalmatians!


No pets found on this shelter
Directions and map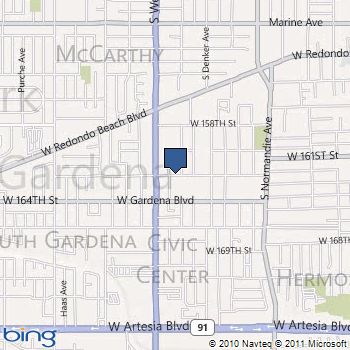 Note: PO Boxes will not show correctly on the map below.