Santa Maria Valley Humane Society
santa maria Animal Shelter
751 Black Road
santa maria, California 93458
Phone: 805-349-3435
Fax: 805-349-0066
The mission of the Santa Maria Valley Humane Society is to further the interests and improve the lives of dogs and cats by educating and influencing public opinion in respect to the care, treatment and welfare of animals; to provide shelter, food and medical care for those dogs and cats surrendered to us for adoption and to find appropriate homes for them; to offer informational programs in the community's elementary schools; to operate a low cost spay and neuter clinic offered to the public; and to take an active part in the enforcement of those laws of the State of California enacted for the prevention of cruelty to animals.

Santa Maria Valley Humane Society, Inc. is a non-profit corporation. We are a volunteer based organization working together with a much appreciated staff to provide shelter and care for homeless cats and dogs. We presently operate the facilities with 23 inside/outside dog runs and accommodations for 20 cats, our shelter accepts pets from people who are either no longer able or willing to care for them. We also operate a clinic providing reduced fee spaying and neutering for our community's dogs and cats.

We are supported by membership donations, fundraiser's, grants, and donations from individuals and businesses wanting to make a difference. Our members and volunteers staff the shelter by helping in the office, answering phones, and showing animals to the public. Potential adopters are screened for compatibility with the needs of the pet. There are no same day adoptions.

Other volunteers help by exercising, grooming, and spending time with the animals. Some volunteers like to work at our thrift shop selling donated items. We also have a project called Outreach offering education classes in our local schools, participate in community activities to promote animal awareness, and when able to do so, take dogs and cats to visit senior residences.
No pets found on this shelter
Directions and map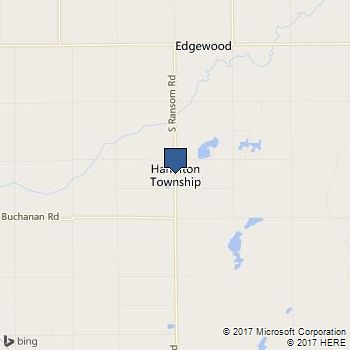 Note: PO Boxes will not show correctly on the map below.