Pet Rescue Society, Inc.
P.O. Box 13976
arlington, Texas 76094
Phone: 817-572-3220
Pet Rescue Society Inc. is a non-profit, no-kill organization that was founded in 1994. We are a 501(c)(3) non-profit organization and do not receive government funding, we solely depend on contributions. We work closely with Arlington Animal Services to rescue dogs and cats before they are to be euthanized. We also work with them on injured and abuse cases for both dogs and cats. Our animals are in foster care, where we work closely with our animals to rehabilitate them before rehoming them. We are always in need of volunteers and funds to help us in our effort of rescuing animals through Pet Rescue and helping at the Shelter.
Directions and map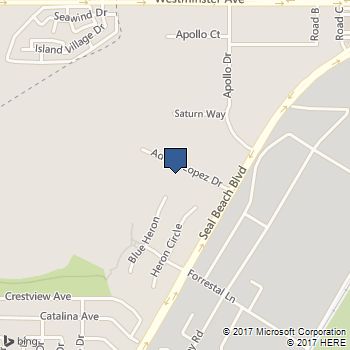 Note: PO Boxes will not show correctly on the map below.