Northampton County SPCA
1165 Island Park Road
easton, Pennsylvania 18042
Phone: 610-252-7722
Fax: 610-253-7581
Formed in 1913, the Northampton County SPCA is a private organization. We are not affiliated with any other SPCA or ASPCA. We are not a government agency, but are a non-profit organization with a 501c3 status. In 2003 we committed ourselves to saving lives and became a no-kill shelter. We are dedicated to providing a safe and healthy enviroment for animals. We have improved our foster program, increased adoptions and offer a low cost spay neuter program.

Fund raising, donations and bequests make up 90% of our income and we apply for many grants. Adoption fees, relinquishment fees, memberships and agreements with some of the local municipalities, to take in their strays, generate the rest of our revenue. Although we greatly appreciate the help from the municipalities that do support us, not all do. Northampton County contributes about $5,000.
No pets found on this shelter
Directions and map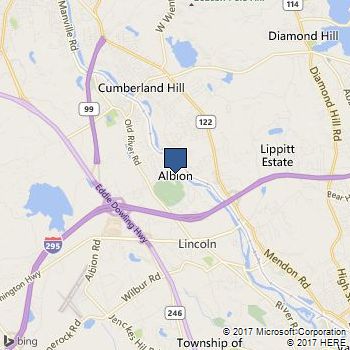 Note: PO Boxes will not show correctly on the map below.