MuttShack Animal Rescue Foundation
lake view terrace Animal Shelter
MuttShack Animal Rescue Foundation
11872 Eldridge Ave
lake view terrace, California 91342
Phone: 866-718-1001
MuttShack Foundation is a non-profit animal rescue organization dedicated to dog rescue, cat rescue rehabilitation and dog care.

A Good Samaritan, a "MuttShacker" rescues a dog from the street or a kill (or no kill shelter), and keeps him safe for a week or two in their home. They become the dog's promoter and sponsor.

MuttShacks keep animals out of shelters and in safe foster homes, where they can be socialized, nurtured back to health and then be adopted to new loving families. Fifty-six percent of dogs and seventy one percent of cats that enter shelters are euthanized. About 9.6 million animals are euthanized every year.
MuttShack Animal Rescue Foundation directions and map
Below is a map for MuttShack Animal Rescue Foundation, please call for specific directions.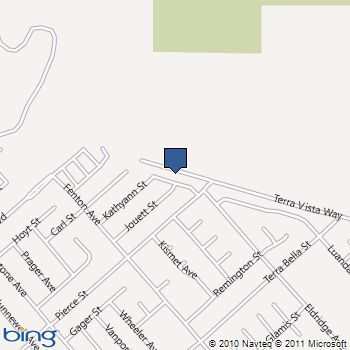 Note: PO Boxes will not show correctly on the map below.