Momma Cat, The
texas city Animal Shelter
P.O. Box 1251
texas city, Texas 77592
Phone: 409-933-3304
THE MOMMA CAT is a Texas state-licensed, non-profit, cageless, no-kill cat shelter in operation since 2000. We want to help people who are unable to care for their cats because of physical limitations or disabilities (physician validated), and/or upon the death of a cat's caretaker who has no suitable family or friends to care for or adopt their cat.

We are totally dedicated to caretakers who cherish their cats, but they have no other choice than to seek another home for their furry companion while they are disabled. We can no longer accept any stray cats. Every cat who comes into THE MOMMA CAT shelter has a home here for life, or until they are adopted.

THE MOMMA CAT shelter firmly believes that every cat brought to us has the right to life, not euthanasia, for illness, disease, old age, or abnormality. We will not abort any kittens that come to us with pregnant female cats. We use prayer for every cat admitted to the great physician, God, that He will help us to continue our successful treatment of cats with FIV, FeLV, cancer, diabetes, liver and kidney disease, paraplegia, loss of eyes or limbs, prolapsed intestines, and other illnesses and conditions.
No pets found on this shelter
Directions and map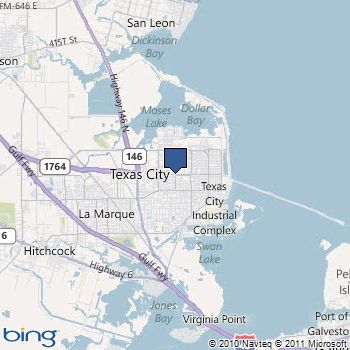 Note: PO Boxes will not show correctly on the map below.