Little Friends Foundation
6631 Surrey St
Las Vegas, Nevada 89119
Phone: 702-463-9995
We have modeled our facility and staff to treat our animals as if they are in a temporary home rather than a "shelter" like environment. We provide training, rehabilitation, and loving care for our animals and most importantly, education, advice and time to talk to the public and potential adopters. We spend the time needed to ensure all of our animals are placed in loving forever homes. OUR GOAL: To provide a humane, no-kill temporary home for our rescued animals. To ensure they will receive the best care and respect until they find their permanent homes. To work diligently for ALL of our rescued animals, as if they were our own, and find them PERMANENT, caring homes and families. To inform the public about low cost, high quality spay and neuter, as well as promote sterilization and education about pet overpopulation. To treat all dogs as DOGS regardless of breed or background! To work towards a day when there are no more homeless pets!
No pets found on this shelter
Directions and map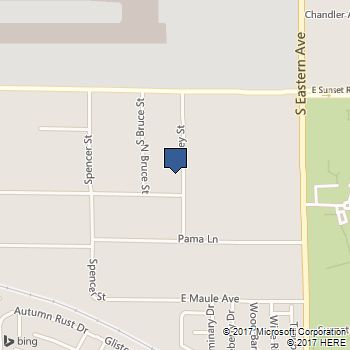 Note: PO Boxes will not show correctly on the map below.