Joplin Humane Society
Joplin Humane Society
4400 N. Swede Lane
joplin, Missouri 64801
Phone: 417-623-3642
The Joplin Humane Society is a non-profit organization whose goal is to help protect the welfare of animals. We pursue this goal through educational programs to teach children and adults how to be responsible pet owners, as well as caring for many lost and abandoned pets, providing many new homes through adoptions. We also aid local and state law enforcement officials in animal cruelty investigations. We serve Jasper and Newton Counties and many of the communities within them, including Joplin, Alba, Carterville, Duenweg, Webb City, Saginaw and Carl Junction.
Joplin Humane Society directions and map
Below is a map for Joplin Humane Society, please call for specific directions.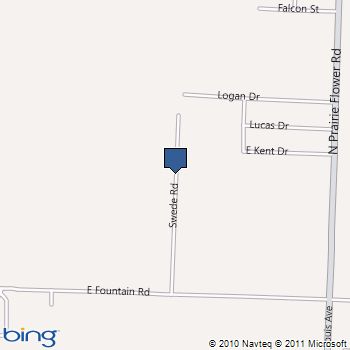 Note: PO Boxes will not show correctly on the map below.