Humane Society of West Louisiana
Humane Society of West Louisiana
P.O. Box 1751
deridder, Louisiana 70634
Phone: 337-462-3321
The Humane Society of West Louisiana was founded in August of 1998. We are a small group of volunteers that rescue abandoned, abused or neglected animals. We provide a safe environment for the animals and get them medical care. The animals are evaluated for their health and their temperment, and then put in foster homes until they are adopted. Our goal is to end the cycle of pet overpopulation through spaying and neutering; to educate the public about pet ownership responsibility; and to end animal abuse through education. Remember, there is no excuse for abuse!
Humane Society of West Louisiana directions and map
Below is a map for Humane Society of West Louisiana, please call for specific directions.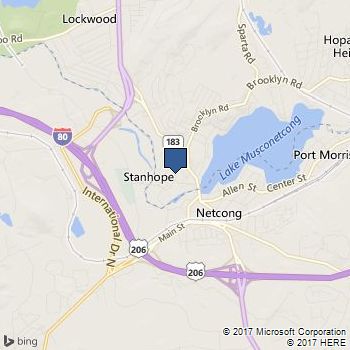 Note: PO Boxes will not show correctly on the map below.