Henry County Humane Society (Kewanee Humane Society)
P.O. Box 595
kewanee, Illinois 61443
Phone: 309-852-0040
The Kewanee Humane Society is a Not For Profit, No Kill facility for cats and dogs established in 1985 by a group of local individuals who love animals and wanted to provide a humane temporary facility until new homes were found. . This organization is supported by Donations. If you are looking for a cat or dog, call them. Don't believe you can only get a stray or a problem dog or cat from the Humane Society. Animals may be adopted by the following method.

1. Check out the list posted here or visit the Shelter to see first hand what is available.
2. Their is a $50.00 Adoption fee which includes Spay or Neutering of the animal.


The Humane Society has a 7 day trial period on all animals that are adopted. Family Pet Quarters will also donate 8 lbs of Iams dog or puppy food, or 4 lbs of IAMS cat or kitten food with each animal that is adopted. They will also provide dollars off coupons for your next visit to buy more food for your pet.
No pets found on this shelter
Directions and map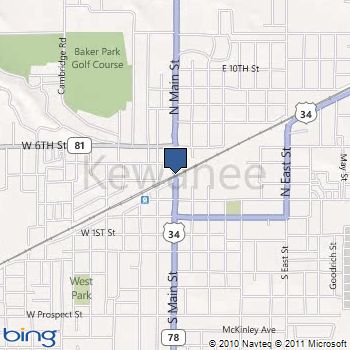 Note: PO Boxes will not show correctly on the map below.