Feral Friends Animal Rescue & Assistance
13410 Preston Road
dallas, Texas 75240
Phone: 972-671-0427
Through our feral program, known as the Race To Reduce Litters, we provide the necessary tools for concerned individuals to assist feral cats. The program promotes TNR (Trap, Neuter, Release) as the method of management and provides the necessary tools for effective action - education, support, low cost services, convenient locations, and humane traps.

Feral Friends' adoption program, Rescue and Rehome, provides foster care until we find permanent, loving homes for the cats and kittens in our system. Cats and kittens in this program are domesticated but displaced, and typically come from the following sources: (1) the feral program (domesticated cats trapped with feral colonies); (2) kittens born to feral and stray mothers; (3) local shelters; and (4) owners who can no longer care for them.

Through our Lost Cat Recovery Program, we offer education and support to individuals whose indoor only cats have gone missing. This unique program utilizes the techniques developed by Kat Albrecht and increases the chance of recovery from a dismal 15% to an astonishing 75%.
Adopt a pet
from Feral Friends Animal Rescue & Assistance
Directions and map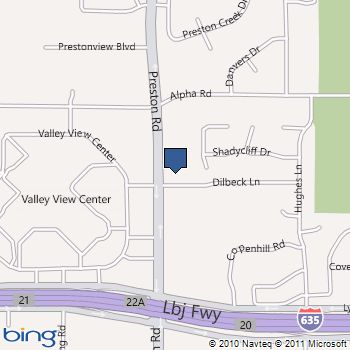 Note: PO Boxes will not show correctly on the map below.