Dogwood Animal Shelter
Osage Beach Animal Shelter
1075 Runabout Drive
Osage Beach, Missouri 65065
Phone: 573-348-4411
Dogwood Animal Shelter is a no-kill shelter and low cost spay and neuter clinic located between Linn Creek and Osage Beach, MO. In its 32nd year of serving the Lake of the Ozarks homeless and abandoned dogs and cats, our shelter now houses a daily average of 250 pets and performs sn surgeries for approx. 100 dogs and cats monthly in a humane effort to reduce the population.

No public money has ever been used to support this non-profit animal shelter, but it has always relied on private donations, Dogwood Thrift Shop revenue and shelter memberships in order to continue its compassionate work. Our dogs and cats are considered by our staff and volunteers to be precious individuals, and are treated as such. When you adopt from Dogwood Animal Shelter, you are giving a loved and cherished pet a new chance at life!
No pets found on this shelter
Directions and map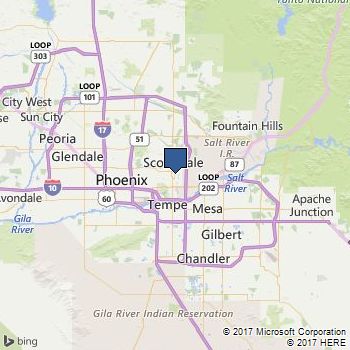 Note: PO Boxes will not show correctly on the map below.