Central Texas SPCA
cedar park Animal Shelter
P.O. Box 98
cedar park, Texas 78630
Phone: 512-260-7722
Fax: 512-260-7066
The Central Texas SPCA (Society for the Prevention of Cruelty to Animals) is a private nonprofit 501(c)3 non-euthanasia (no-kill), limited intake animal shelter, established in 1988. We provide shelter, food, medical care, and adoption services for homeless and abandoned dogs and cats. These services are funded solely by private donations and adoption fees. We receive no government funding and are not contracted as animal control with any local municipality or county. We accept strays as well as owner release animals in addition to rescuing from local "open-door" (kill) facilities on a space available basis.

At the Central Texas SPCA, we treat our shelter pets with the same love and care we give our own. That means they are spayed or neutered and provided with regular medical and dental care, monthly heartworm and flea preventative and annual vaccinations. Our unique shelter provides a homelike environment that focuses on constantly improving our pets' mental and physical well being to ensure they remain highly adoptable and happy while waiting for their new, forever families to find them. You will not find stark metal kennels and harsh environments at the CTSPCA! Instead, you'll discover a clean, spacious, and comfortable environment. Our cats live in communal condos with poles, window ledges for lounging and catwalks to trot about their enclosures. The indoor kennels where our dogs sleep at night and stay indoors during inclement weather have warm beds to snuggle into and many toys for their enjoyment. The outdoor dog runs allow them to buddy up with their favorite canine companion, splash around in pools, toss about a ball or two, or just hang out in the shade of built-in cabanas. With supervision, shelter dogs enjoy the freedom of running off-lead individually over two fully fenced acres during the hours we are closed to the public. This attention to detail and extra effort makes the CTSPCA a happy way station on the path to Finding Forever Families™.
No pets found on this shelter
Directions and map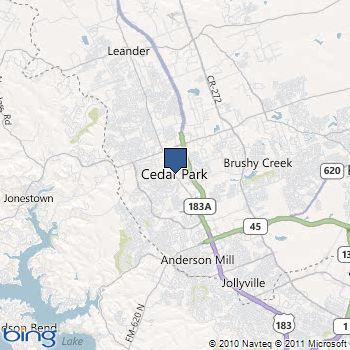 Note: PO Boxes will not show correctly on the map below.