Bristol Animal Shelter
Bristol Animal Shelter
395 Metacom Avenue
bristol, Rhode Island 02809
Phone: 401-253-4834
The Bristol Animal Shelter is open Monday through Friday 8:00am to 8:00pm and Saturday through Sunday from 8:00am to 4:00pm. It can be found at the end of Minturn Farm Road just before the town Compost Facility. The shelter has three animal control officers(ACO). The head ACO is Dyanne Gibree and her two assistants are Jennifer Federico and Jim Medeiros. Due to a limited budget, these are the only paid professionals currently working at the shelter. However, there are quite a few other people that "work" there without being paid by the town. These people are the college work study students, some adult volunteers, and the youth volunteers known as the Explorers. Everyone involved with the shelter has a deep love for animals and works very hard to give the animals the best possible home while waiting to be adopted. The shelter adopts out kittens, cats, puppies, dogs, and some occasional exotic animals. Our shelter has a non-euthanasia policy unless staying alive is not in the animal's best interest.
Bristol Animal Shelter directions and map
Below is a map for Bristol Animal Shelter, please call for specific directions.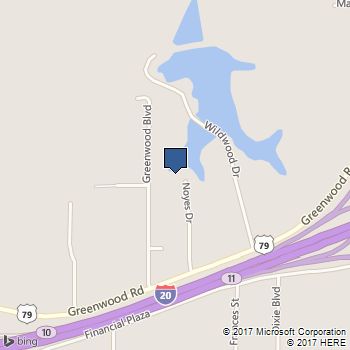 Note: PO Boxes will not show correctly on the map below.