Almost Home Rescue Group
bloomfield Animal Shelter
Almost Home Rescue Group
P.O. Box 250602
bloomfield, Michigan 48325
Almost Home is a non-profit 501(c)(3) organization run entirely by volunteers and dedicated to finding loving forever families for homeless pets. We have approximately 100 dogs and cats in our care at a time - some in foster care and many in a shelter. Almost Home operates entirely on donations and receives no government funding or tax support. We are always grateful for supply and monetary donations. Every bit helps.

The shelter accepts strays from City of Southfield Animal Control. The Southfield location is open for Adoptions on Wednesdays from 3:30 to 7:30 p.m. We also have an Adoption event every Saturday at Premier Pet Supply, 31215 Southfield Road, Beverly Hills, Michigan, 48025. Cats are there from 1:00 to 4:00 p.m. and dogs are available from 1:30 to 5:00 p.m. Almost Home strives to make the right lifelong match between animal and family. Our mission is to help end the senseless act of euthanasia of adoptable animals.Visit www.almosthomeanimalrescue.org and find your new best friend today!

Needed donations:
- dog and cat food
- cat litter (Tidy Cat preferred)
- litterboxes
- vet supplies
- towels and blankets
- cat and dog toys
- rawhides and bully sticks
- cat and dog beds
- cat and dog treats
- cat trees and climbing toys
- dishes/bowls
- gift cards to gas stations and supply stores
- monetary donations for animals' medical bills


Mailing address: Almost Home, P.O. Box 250602, West Bloomfield, MI 48325 (checks payable to Almost Home)

Thank you for your generosity and support!
Almost Home Rescue Group directions and map
Below is a map for Almost Home Rescue Group, please call for specific directions.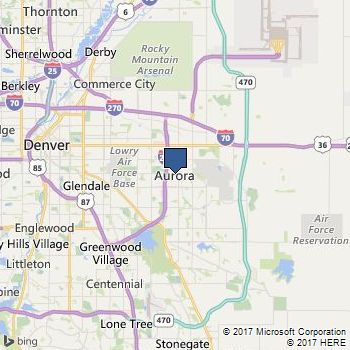 Note: PO Boxes will not show correctly on the map below.