Animal Shelter Support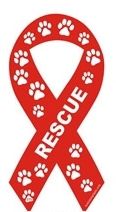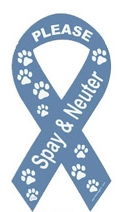 Show your support with a magnetic ribbon.
Recent Pet News, Tips & Info...
The Cirneco Dell Etna
Why Is the Cirneco Dell 'Etna a Special Choice for a Special Owner?

This elegant and robust breed is special in aspect and in its behavior; the Cirneco Dell 'Etna is a medium sized dog whose skills focus around hunting, scenting and exploring. Also, its sight and hearing are very sharp. The Cierny Sery
The Cierny Sery - An Intelligent and Loyal Friend

A perfect family dog but also a great companion for singles, the Cierny Sery is loyal, intelligent and reliable.

Loving and friendly, this dog will become part of its family and can get along with children very well The Chow Chow
The Chow Chow – Children's Furry Friend and Fierce Protector

Chow Chow is a breed very appreciated by adults and children alike. Mature dogs of this breed are usually quite small and have the appearance of puppies - this is how it can be explained why they are so loved all around the world. The Chiribaya Shepherd
The Chiribaya Shepherd – An Ancient Dog Breed Used for Herding

Although many believe that the Chiribaya Shepherd is an extinct dog breed, others consider that some very rare dogs of this breed still exist.

Animal Shelter details for Airedale Terrier Rescue Southwest
Please visit Airedale Terrier Rescue Southwest and adopt a homeless pet




You have reached the shelter page for Airedale Terrier Rescue Southwest. Airedale Terrier Rescue Southwest is located in SAlt Lake City, Utah. If you have information to add or update for Airedale Terrier Rescue Southwest, please click here and let us know.

SWAT is a non-profit all-volunteer network of Airedale people who find homes for purebred Airedale Terriers that have been lost, abandoned or surrendered. The Airedale Rescue volunteers in the western states are few and far between just a handful of people covering a huge territory. Many of the volunteers have been rescuing Airedales for years with very little assistance. In 2003, we started this website as a way to coordinate communication and cooperation to help homeless Airedales in the southwestern states. SouthWest Airedale Terrier SWAT Rescue is not an organization or corporation. We are an informal association of independent rescue volunteers. Each volunteer is responsible for the rescued Airedales in their care. Each of us operates in a slightly different fashion, but we all have one thing in common we are dedicated to finding the perfect home for each individual Airedale in our care. SWAT volunteers include Airedale pet owners breeders who believe we have a responsibility not only for our own dogs and the dogs we produce, but for the Airedale breed as a whole. The SWAT volunteers have full-time jobs, families, and animals of their own and many work more hours doing rescue work than they do at their full-time jobs. While SWAT volunteers make every effort to return phone callsemails promptly, this may not always happen. Please, be patient with us. Emergency calls about the safety of Airedales take priority.

To see the adoptable pets for Airedale Terrier Rescue Southwest

click here Return to list
Airedale Terrier Rescue Southwest Location
Below is a map for Airedale Terrier Rescue Southwest, please call for specific directions.
***Note: PO Boxes will not show correctly on the map below.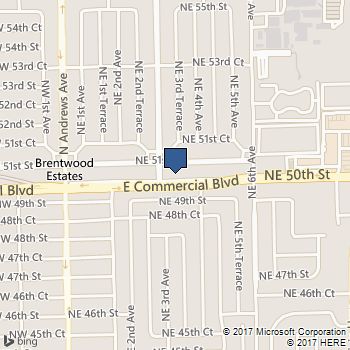 Whiskers
Is a Male Cat who currently lives in Florida.
Adopt Whiskers Now



Animal Shelter Facts
Did you know that twenty percent of owned cats were adopted from an animal shelter?