Adopt a Friend for Life of SW MIchigan
Adopt a Friend for Life of SW MIchigan
PO Box 251
Paw Paw, Michigan 19079
Phone: 269-488-PAWS
Adopt a Friend for Life of Southwest Michigan – otherwise known as AFL - is an all-volunteer animal rescue organization and was specifically organized to fill a very specific void in our community – namely to offer an alternative to the traditional overcrowded, overtaxed and undermanned animal pounds. We are incorporated with the State of Michigan and are a federally recognized 501 c3 tax-exempt non-profit corporation. Adopt a Friend for Life rescues homeless, stray and abandoned cats and dogs, as well as assists families with companion animals that need to be re-homed. We offer an alternative to placement in animal control shelters by placing the animals in a loving foster home environment until they can be placed for adoption into permanent homes. While in our care medical and veterinary services are provided to assure proper pet health. Because one of our basic foundational philosophies is the elimination of pet overpopulation, we provide 100 spayneuter for all animals in our care before adoption is consummated. Another function of our organization is to provide education for pet owners and adoption homes to address various problems associated with sharing life with a 4-footed companion. We strive to enrich the human-animal bond by "building lifelong friendships, 4 paws at a time". Unlike many other rescue organizations, AFL is not about how many fosters we can move, but rather the quality of the match - putting the fosters' best interest at the forefront. Adopt a Friend for Life does not receive any state or federal funding. We rely totally on donations from the private sector of the community. There are no paid positions in our organization so all proceeds go directly toward our mission of pet health, population control and adoption. We do accept adoption fees for our animals to assist in covering the expense of preparing a pet for adoption and are constantly working on fund raising projects in an ongoing effort to make a difference in the lives of animals, and families, in southwest Michigan. Community support is vital to our success and you CAN make a difference.
Adopt a pet
from Adopt a Friend for Life of SW MIchigan
Adopt a Friend for Life of SW MIchigan directions and map
Below is a map for Adopt a Friend for Life of SW MIchigan, please call for specific directions.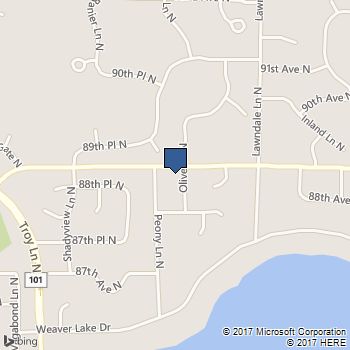 Note: PO Boxes will not show correctly on the map below.