Adopt a Red Heeler / Mixed (short coat)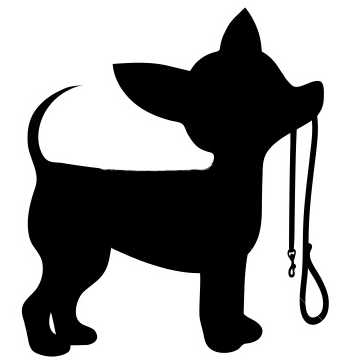 Nicole the Dog needs a home
My match maker profile to follow.
PHS#: 2649. Special Identifying Marks:
Age: est DOB Month/Year or Year
Age: < 6 mos Baby, < 2 years Young, < 6 years Adult, > 6 years Senior
Size: (when grown):Small <20 lbs, Med 21-60 lbs, Large 61-90 lbs, X Large 91-120 lbs, Giant >121
Click here for our Pet Adoption Days Schedule.

Our $100 dog adoption fee covers sterilization and routine vaccinations.



email us at:saveadog@pontchartrainhumanesociety.org
Animal: Dog
Breed: Red Heeler / Mixed (short coat)

Size: Medium
Gender: Female
State: Louisiana
Zip/Postal Code: 70469
As of
8/4/2020
Nicole is still available for adoption. Please use the owner information below to confirm that Nicole is still available or to adopt. Don't forget to check the other
animal shelters near me
there are many other pets needing a fur-ever home.