Adopt a Cat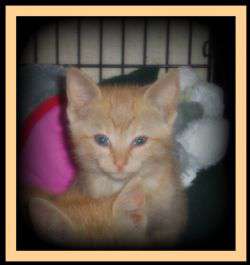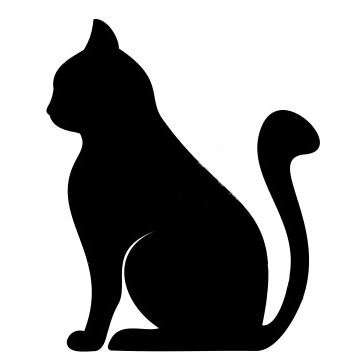 STIMPY the Cat needs a home
Stimpy arrived with his brother, Ren. They were both found in a ditch poor little guys. Stimply is fun, playful and truly enjoys snuggling with his brother. Both are irresistible and charming. We are asking, hoping and wishing that Ren and Stimpy can remain best buds and be adopted together. They will love ya 'fur'ever!!!! Guaranteed!!!
Stimpy is up to date with his shots.
Animal: Cat
Breed: Tabby - Orange

Size: Small
Gender: Male
State: Wisconsin
Zip/Postal Code: 54451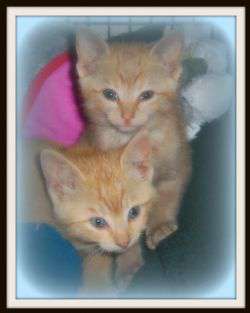 As of 11/24/2016 STIMPY is still available for adoption. Please use the owner information below to confirm that STIMPY is still available or to adopt one of there many other pets needing a fur-ever home.