Animal Shelter Support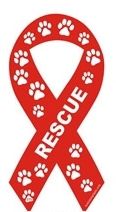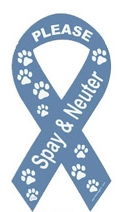 Show your support with a magnetic ribbon.
Recent Pet News, Tips & Info...
The Rottweiler
Strong, but Gentle, Fearless, but Loving, a Good Companion - the Rottweiler

The Rottweiler gets its name from the German region of Rottweil. But the breed's ancestors weren't natives to the Teutonic area. They arrived in the area of what is today known as Germany centuries ago, when the Romans decided to conquer this part of Europe. Back then, the dogs were used for herding and protection. The Russian Bear Schnauzer
The Russian Bear Schnauzer – Cold With Strangers, Warm With Family

The Black Russian Terrier, also known as the Russian Bear Schnauzer, is a breed created in the former Soviet Union using over 20 other breeds, mostly imported from Germany. This breed was made initially for the military and is designed as a working dogs. The Shih Tzu
the Shih Tzu

"The toy dog with a chrysanthemum like face" is what the Chinese breed called Shih Tzu is also known as. It is believed that this small dog was loved by the Buddhist monks for its resemblance of a lion, a sacred animal in this culture. The Small Swiss Hound
The Small Swiss Hound – "A Lot Of Hunter" In A Small, Friendly Package

The Small Swiss Hound, or the Schweizerischer Niederlaufhund, is a dog breed originating in Switzerland, at the bigining of the 20th century.

Cat adoption results
Adopt STIMPY the Cat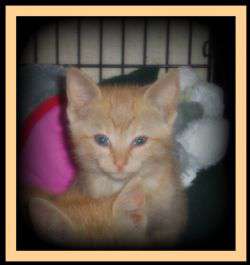 Stimpy arrived with his brother, Ren. They were both found in a ditch poor little guys. Stimply is fun, playful and truly enjoys snuggling with his brother. Both are irresistible and charming. We are asking, hoping and wishing that Ren and Stimpy can remain best buds and be adopted together. They will love ya 'fur'ever!!!! Guaranteed!!!
Stimpy is up to date with his shots.

Animal: Cat
Breed: Tabby - Orange
Size: Small
Gender: Male
State: Wisconsin
Zip: 54451


Click here for the details for TAYLOR COUNTY WI HUMANE SOCIETY where STIMPY is currently living.
Click here
for other pets for adoption by TAYLOR COUNTY WI HUMANE SOCIETY
Owner Information
Facility: TAYLOR COUNTY WI HUMANE SOCIETY
Name: Deb Kennedy
Phone: 715-748-6750
Email: taylorcohumanesociety@tds.net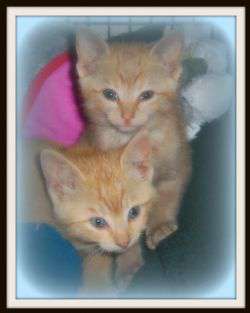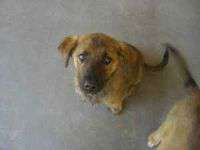 Twix, Tiny, Tank
Is a Female Dog who currently lives in Arizona.
Adopt Twix, Tiny, Tank Now



Animal Shelter Facts
Did you know that spaying and neutering makes pets better, more affectionate companions?