Noah's Bark Pet Rescue Organization
manhattan beach Animal Shelter
P.O. Box 1116-A 8th St. #61
manhattan beach, California 90266
Phone: 310-643-0104
Fax: 310-643-9712
Noah's Bark is an all-volunteer 501(c)(3) non-profit local pet rescue organization based in the Los Angeles South Bay area. We are committed to finding permanent and happy homes for unwanted and homeless pets in our community. The organization was founded by Lila Hemenway in 1997. We rescue and rehome approximately 300 pets each year. Our organization does not have a shelter, volunteers provide foster care for animals while they await placement. Pets come to us as strays, owner turn ins and from LA area shelters. We get dogs of all sizes and ages, purebreds and mixes alike. Although we primarily rescue dogs and puppies, we also have cats and kittens for adoption.
No pets found on this shelter
Directions and map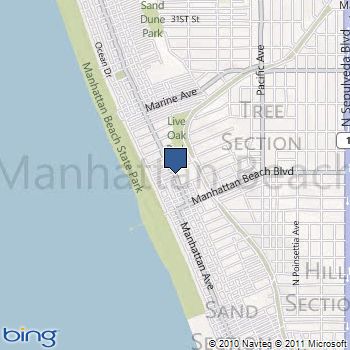 Note: PO Boxes will not show correctly on the map below.