Dreamchaser Horse Rescue & Rehabilitation
Dreamchaser Horse Rescue & Rehabilitation
6340 Kincheloe Dr
Falcon, Missouri 65470
Phone: 623-910-6530
Dreamchaser was initially created to rescue mares and foals that were discarded by the drug industry. Since our inception, we also rescue horses from feedlots, abuse, and abandonment. We have taken in many animals in the last several years. We have gentled and trained more than one hundred horses from the drug industry, and eighty horses from abuse, abandonment, and feedlots. The majority of our horses are totally wild (untouched by humans) when they arrive here. We are one of very few facilities that can gentle and train a wild horse - our secret is common sense, time, gentleness, and patience. On average, the length of time a rescued horse spends with us is one year. Our main goal is to rescue and/or purchase these animals to give them housing, feeding, and gentling with the hope to place them into loving, permanent homes through our adoption program.
Adopt a pet
from Dreamchaser Horse Rescue & Rehabilitation
Dreamchaser Horse Rescue & Rehabilitation directions and map
Below is a map for Dreamchaser Horse Rescue & Rehabilitation, please call for specific directions.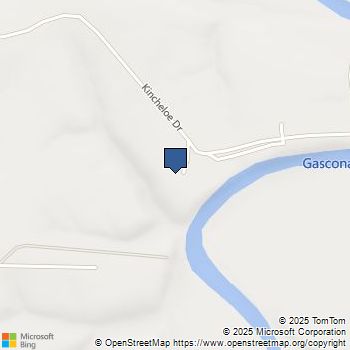 Note: PO Boxes will not show correctly on the map below.