Animal Control Division Corpus Cristi
corpus christi Animal Shelter
2626 Holly Road
corpus christi, Texas 78415
Phone: 361-882-6082
Animal Care Officers are responsible for various types of animal-related matters ranging in type from dead animals, trapped, sick, and injured animals, barking dogs and bite case animals, animal cruelty investigations and inspection of commerical animal establishments. Animal Control Officers are complaint driven. As our community grows, so does the volume of callers that need the response of these officers. All complaints received are appropriately prioritized according to the safety issues involved for humans and animals. For example, an animal causing an immediate safety risk to a human would be of highest priority, with an injured animal call being next in order. Cruelty and neglect situations are followed by confined, unconfined stray animals, and lastly by animal nuisances such as barking. Sanitation complaints are dealt with last.
No pets found on this shelter
Directions and map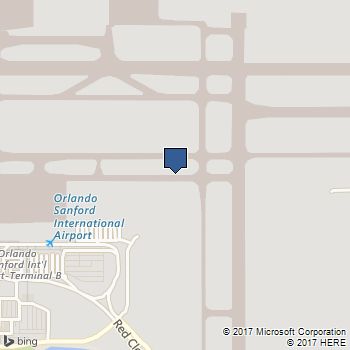 Note: PO Boxes will not show correctly on the map below.