Adopt a Domestic Short Hair (short coat)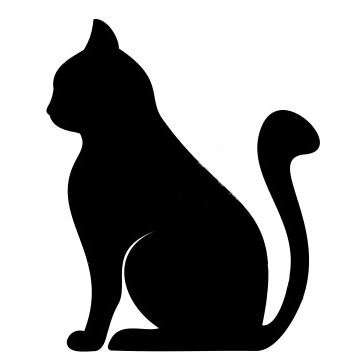 Dumpster the Cat needs a home
Dumpster was found by a local citizen by a dumpster hense his name :) At first we thought he was feral, but in the short time he has been with us he has come out of his shell and is a very sweet boy. He would probebly be a little shy at first in his new home but would just need a little time to warm up.
Animal: Cat
Breed: Domestic Short Hair (short coat)

Size: Medium
Gender: Male
State: Maryland
Zip/Postal Code: 20636
As of
9/17/2019
Dumpster is still available for adoption. Please use the owner information below to confirm that Dumpster is still available or to adopt. Don't forget to check the other
animal shelters near me
there are many other pets needing a fur-ever home.